Do you need more for your business and work?
ENABLING YOU TO

ACCESS

THE RIGHT

VEHICLE AND EQUIPMENT FINANCE
Finance for any type of equipment you may need, from motor vehicles, to plant and machinery, like forklifts, trucks, farm machinery and specialist medical equipment.
A SOLUTION FOR ALL TYPES

OF LOANS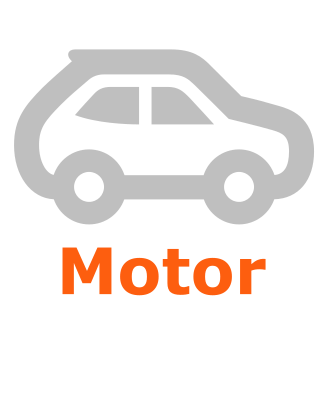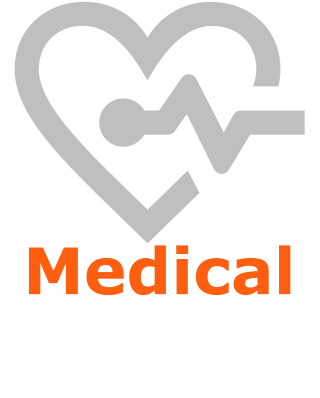 CHOOSE

A

LOAN

THAT WORKS WITH YOUR

CASHFLOW
Equipment Finance is generally a fixed rate loan over a term specific to the asset purchased. These loans can be structured to meet your cashflow, have a balloon at the end of the term to reduce the monthly payment, even have structured term payments so as they coincide with aspects of your cashflow.
Equipment finance is also known as a Chattel Mortgage, Lease or Hire Purchase Agreement.
Novated Leases are also available.
LET US HELP YOU!
Our dedicated people have the knowledge and experience in the industry to show you the various options that are available.
Simply complete the form below call or email.
One of our team will be in touch with you as soon as possible.