What's the best loan type and structure?
FIND LOANS TO SUPPORT YOUR

INVESTMENT

DREAMS
Investment Loans can be used for any investment medium, be it any type of property, shares or other types of investment. Each purpose will have a different structure.
It is imperative to seek advice from your Accountant or Financial Planner when looking to borrow to invest as these loans are not without their inherent risks.
A SOLUTION FOR ALL TYPES

OF LOANS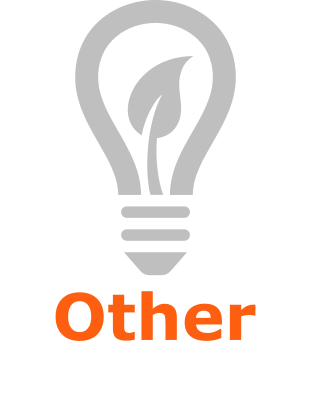 FLEXIBLE LOANS

TO FIT YOUR PLANS
Investment loans are very similar to your traditional home loan in rates and terms but will vary with the repayment structure. You may wish to borrow the full amount and even the costs or you may wish to use some of your own money to assist with your purchase.
LET US HELP YOU!
Our dedicated people have the knowledge and experience in the industry to show you the various options that are available.
Simply complete the form below call or email.
One of our team will be in touch with you as soon as possible.