What's the right choice for you?
WE'LL ENSURE YOU GET THE BEST OPTION FOR YOUR NEEDS
Your home loan is likely to be the largest investment in debt you will have, so it's important to make sure it suits your current and medium term needs.
The appropriate loan, repayment structure and interest rate combine to best suit your needs for the particular property you buy.  Your position in the life cycle also determines what's better for you and your family.
A SOLUTION FOR ALL TYPES

OF LOANS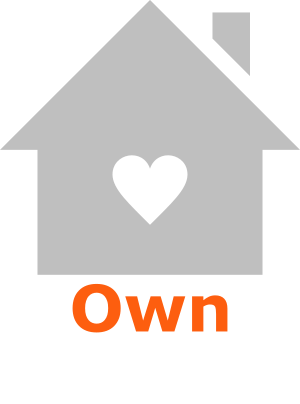 LOANS THAT

FIT

YOUR

CIRCUMSTANCES
As your life changes, be it family, changes in income, proximity to retirement, your home loan needs to be able to work with you.  Whether it's a loan for the family home or an investment property or even a lifestyle property, it needs to be structured correctly so you meet your goals.
Terms like, Standard Home Loans, Professional Packages, Bridging Finance, Investment Home Loan, Lending Ratio, Lenders Mortgage Insurance can confuse the individual. We explain and take the worry out of the process for you.
LET US HELP YOU!
Our dedicated people have the knowledge and experience in the industry to show you the various options that are available.
Simply complete the form below call or email.
One of our team will be in touch with you as soon as possible.