Are business expenses running away from you?
WE'LL HELP YOU MAKE THE

RIGHT CHOICES

FOR YOUR

BUSINESS
Financing Commercial Property purchases, Receivables Finance, Agribusiness or Trade Finance can be quite daunting. Choosing the type of loan you need for the various purposes is a difficult task. They are often a mixture of flexible and/or more rigid loans. Some have payments that need to be made regularly while others allow capitalisation of the interest.
A SOLUTION FOR ALL TYPES

OF LOANS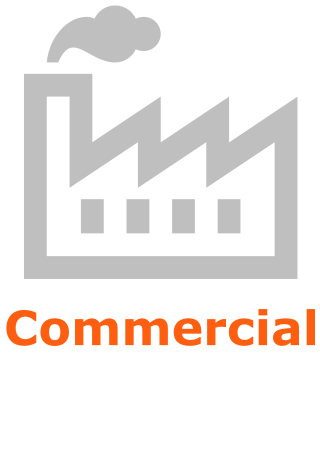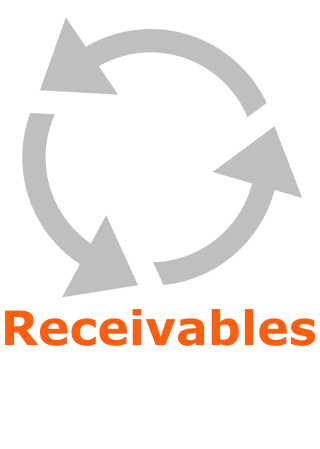 OUR

EXPERTS

WILL HELP YOU TAP INTO

SPECIALIST PRODUCTS
Principal and Interest repayments, Interest Only, Fixed or Variable rates are just some of the options available. Loan terms are often shorter than residential loans and lenders often require an annual review process. Interest rates vary on the type of loan and how much you borrow.
These can be specialist products that need to be tailored to suit your business' requirements and expectations. While some are provided by the banks, others are provided by specialist lenders with expertise in that specific discipline.
Our team of experts have excellent relationships with financial providers to assist and enable you to select the most appropriate financing for your business.
LET US HELP YOU!
Our dedicated people have the knowledge and experience in the industry to show you the various options that are available.
Simply complete the form below call or email.
One of our team will be in touch with you as soon as possible.