Time for a financial health check?
WE'LL HELP YOU

REFINANCE

TO

MAXIMISE YOUR POSITION
Are you getting the right advice on your home loan? Is it the correct loan for you? When was the last time you spoke to a professional about your finances?
It takes the average consumer a long time to personally research and talk to the banks and other lenders. That's where we can save you time and effort and give you the right advice first time. Rather than visit the lenders we have their information at our fingertips and can advise and guide you through the refinance process.
The reasons to refinance could be to get a better rate or an improved structure or just to move lenders because they aren't convenient. The cost to transfer must be taken into account and these costs need to be considered when deciding whether to change.
A SOLUTION FOR ALL TYPES

OF LOANS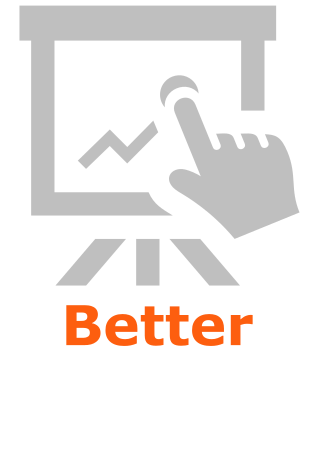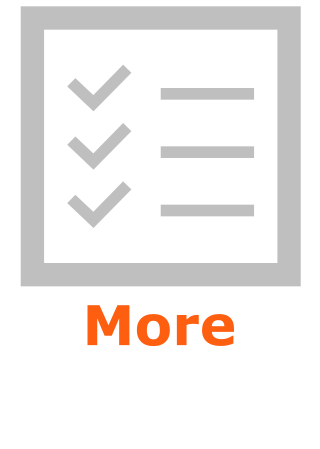 REDUCE AND

CONSOLIDATE

YOUR LOANS
Amalgamating your debts at a lower rate, will help you to tailor and better control your personal cashflow. Having a number of loans and credit cards all with differing interest rates, repayment amounts and repayment times often leads to people losing their way with their loans. Having just one or two loans with a lower rate and a better term can give you more comfort and less stress.
LET US HELP YOU!
Our dedicated people have the knowledge and experience in the industry to show you the various options that are available.
Simply complete the form below call or email.
One of our team will be in touch with you as soon as possible.